Business Grant Schemes from Central & Local Government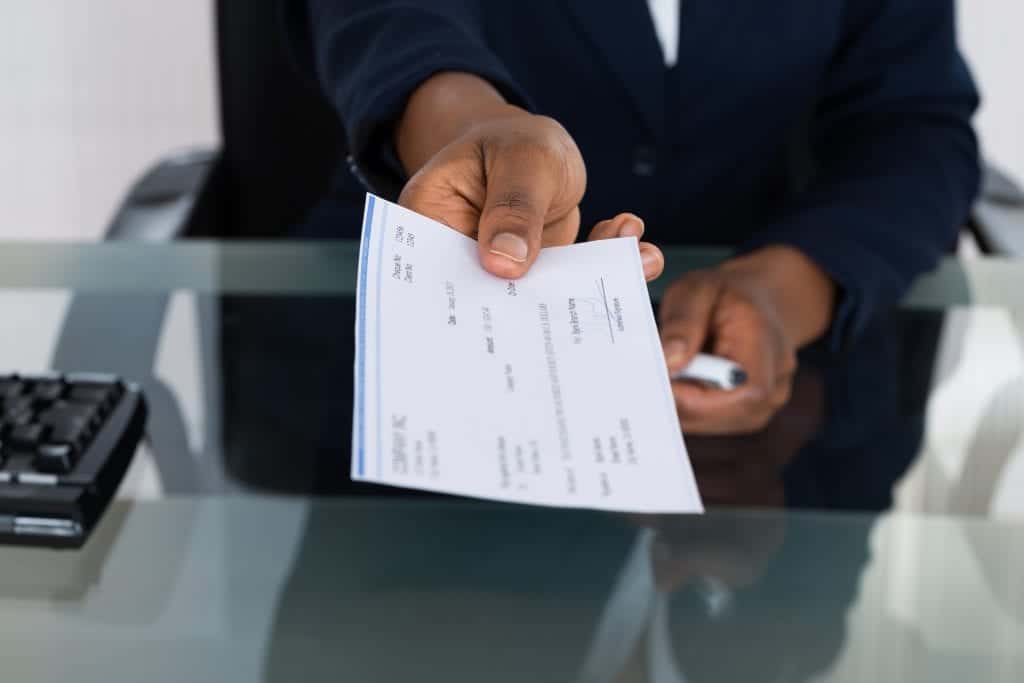 At any point in time, the Enterprise Advisory Service database usually holds over 3,000 types of grants available to UK businesses.
In addition to centrally managed grants, local authorities and Enterprise Zones offer incentives to new and expanding businesses.
Below is the latest list of opportunities.
European Schemes
The European Union currently offers a significant source of funds for businesses of all sizes with the money distributed through the European Commission. The EU administers these schemes through a service known as Structural Funds.
In the UK, companies can take advantage of two schemes; The European Regional Development Fund (ERDF) and the European Social Fund (ESF).
Call for Proposals
The management of grants falls under the doctrine named "Call for Proposals" (CfP) that announces and processes new schemes. These CfPs cover most aspects of development under the following headings:
Animal welfare, aquaculture, plant health and rural development.
Climate change, competitiveness, enterprise, SMEs and industry.
Education and training.
Economy and financial services.
Justice, fraud and foreign affairs.
Transportation, research, and other activities.
Not all of these will have a scheme active, and it's best to check the current listings on a regular basis. Businesses can also search online to check the current loans and guarantees available by country.
UK Based Schemes
Currently, there are the following grants available for micro businesses around the UK.
Name
Description
South East Sustainability Loan Fund
Phone: 01276 608510, Fax: 01276 608539.
From £20,000 to £200,000.
For start-up, early stage (seed and start-up) and Cleantech.
These are structural funds using national sources of finance.
The East of Scotland Investment Fund
Up to £50,000 is available for expansion and growth stages.
Current Eligible Sectors: Manufacturing, Construction, Wholesale, Transport and Distribution, Software Development, Farm diversification, Tourism.
Entrust Ltd
Phone: 0191 244 4000, Fax: 0191 244 4001.
From £1,000 to £25,000.
Start-up, early stage (seed and start-up).
EU supports: North East Micro Loan Fund.
North West Business Finance
From £3,000 to £50,000.
Start-up, early stage (seed and start-up).
Business Finance North West supports new and established businesses that are unable to borrow from traditional lenders all or some of the finances needed.
Central UK Government Grants
Funding is available from both central Government and the three regional assemblies in Scotland, Ireland and Wales. There are over one hundred different departments that offer subsistence including the following:
The Department of Trade and Industry.
The Department for Education and Employment.
The Department of Environment, Transport and the Regions.
Industrial Development Board Northern Ireland.
Scottish Executive.
Welsh Development Agency.
Countryside Agency.
Enterprise Ireland.
Industrial Research & Technology Unit.
Do I Qualify?
Each grant scheme has its unique set of criteria to determine whether a project is eligible to apply. The criteria focus on location, size of the business and the industry. Most come without major restrictions although it's wise to check before you apply.
How Do I Apply?
If you have found a grant that is applicable to you, then it's best to take your time with your application to improve your chances of success. Here are our top 10 tips to guide you through the process.
Discuss your requirements with the provider before applying to check on your chances of success.
Be prepared for a lengthy process so plan well in advance of when you require the money.
Prepare a solid business plan with research and data to strengthen your case.
Find a project that helps your business grow rather than pursue one for the sake of a grant.
Ensure you can commit enough time to the application and that it's worth this investment.
Applications are extremely competitive so don't rely on this cash for the success of your business.
Ensure you can deliver the results of your plan because you may lose your grant if you don't achieve agreed targets.
Consider a public and private sector partnership as overseas partners will be essential for many European schemes.
Consider how you'll match-fund the grant as it will rarely cover more than 50% of the project cost.
Read the small print and get someone else to check your application for clarity before submission to avoid mistakes.
In most cases, it's worth spending time telephoning the Government department concerned to discuss your requirements. In some cases, there'll be strict criteria that only a small number of businesses can fulfil.