Marketing Guides and Expert Analysis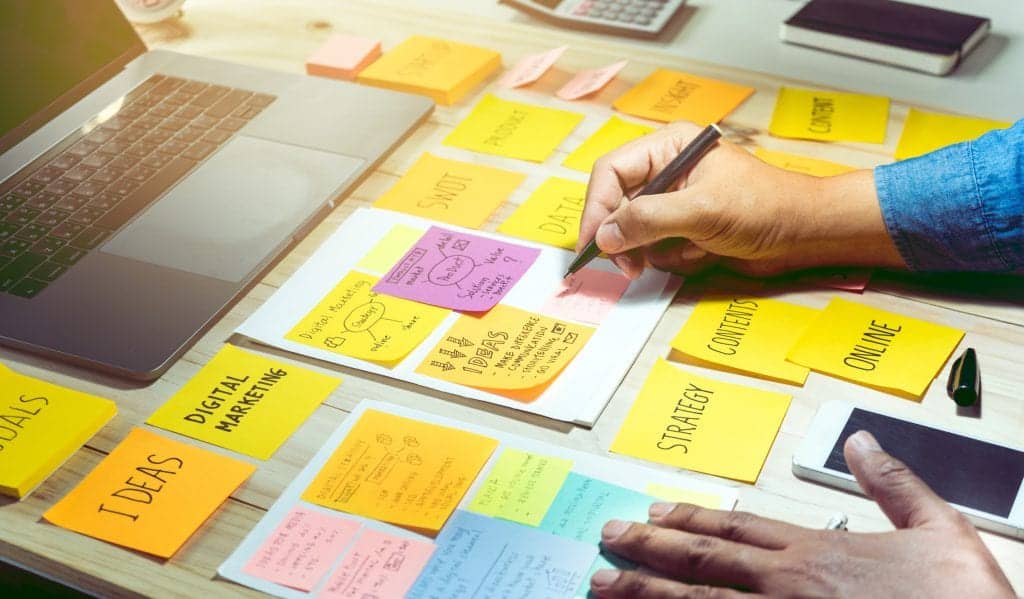 Business leaders such as Lord Alan Sugar might have us believe that marketing is not valued either as a discipline or a concept.
Others, such as the leisure industry expert Deborah Meaden or Sir Richard Branson, have customer requirements at the heart of any strategy they develop.
So which side has the right answers?
Both camps actually understand the real value of developing goods and services that will be in demand by end users. The development phases used by both are likely the same with just the terminology differing.
The Teneric Marketing guides are developed using academic research and a thorough study of successful real-life business campaigns.
These cover all aspects from ensuring that you have consistent first-class customer service, teaching you how to undertake market research, to helping you make marketing work for your business.
The Core Aspects of Marketing
An extended introduction to understanding the basic concepts of marketing including product creation and managing the function internally within an organisation.
The influence of knowledge is an area often overlooked, and this guide teaches you how to develop and cultivate strong connections in your industry.
If you want your advertising to be effective, you need to understand your target market. But how do you capture the essential facts and figures required to devise a strategy? This page shows you everything you need to know about sourcing, compiling and collating research efficiently.
Are you exciting your customers with special offers and discounts? Winning new business is at the forefront of many business owners' minds, and launching a promotion is a great way to get competitive in your market and cultivate success.
Additional Ideas to Add Value to Your Business
Are you ready to go beyond the basics and add some real value to your business? The areas below are excellent areas to focus on next, and are particularly useful for ambitious businesses trying to break through a plateau in order to reach new levels of success.
Are you protecting your intellectual property? Copyright infringement is rife, and your patents, website, media and innovations could be at risk. Make sure you take action now and learn how to protect yourself if the worst happens.
The digital age of marketing encompasses your website, mobile applications and a strong social presence. Improvement in these areas is imperative to stay competitive.
A range of ideas to promote your organisation at no cost to yourself. These cover the most well-known and practical strategies deployed by marketing led companies.
Traditional Marketing Concepts
Aside from the previously discussed marketing methods, there are a number of additional marketing concepts that you should consider. The majority focus on polishing up your business offering, which in turn, will make your marketing efforts far more effective.
Discover the essential four Ps laying the foundations for the majority of strategies. Although developed some 60 years ago, they still add value when developing initial plans.
Are you speaking your customers' language? Unless your written content is relevant, engaging and compelling, you'll struggle to exceed your targets. Words are the lifeblood of any marketing campaign, so view our guide to developing your written content (or 'copy' as it's sometimes referred to) and start raising your conversions today.
The Marketing Plan Database
Developing a rounded marketing strategy requires research, time and dedication. Take the stress out of the planning process by downloading a pre-made marketing plan. These span a wide-range of business types and provide you with the head-start you need.