Loan Guide for Small Businesses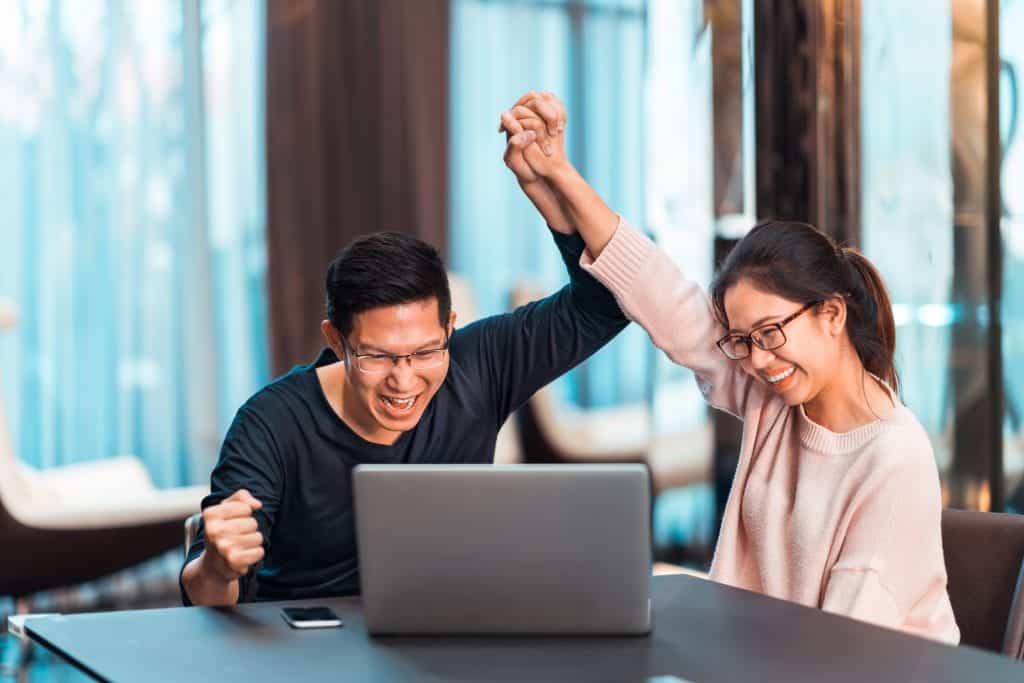 For most entrepreneurs, the first place in their minds for loan finance is their bank. Traditionally banks would lend on the back of solid ideas from people with the skills to make it a success.
Although banks are still a viable option, they reject more ideas today because of the challenging economic environment.
The acceptance rate will likely change over time as the government looks to release funds into the marketplace.
In spite of these challenging conditions, there are 5.9 million small businessesin the UK, according to National Federation Small Businesses. We recommend you approach your bank in the first instance as they are still lending to viable businesses.
Improve your Chances of Success
With so many options available it's all too easy to flood organisations with applications. Multiple credit checks raise red flags and could affect your credit history. Choose the options that are best suited to your requirements and put all your efforts there.
Research what options are available.
Check any terms that may apply such as repayment schedules and any equity options.
Follow any application criteria correctly to avoid being rejected at the first stage.
If you get rejected, ask the lender for the reasons why they didn't process your loan.
Types of Loans Available
Government Based Start-up Loans
The previous small business loan guarantee scheme no longer exists, but there are other new options.
| Lender | Description |
| --- | --- |
| Newable | Newable is a government backed scheme providing loans from £1,000 up to £25,000 for younger entrepreneurs between the ages of 18 and 35. The loans have fixed interest rates at 6%, and this scheme offers help in applying together with mentoring once you start trading. You can apply online or call their helpline on 0207 940 1572 for further information. |
| Regional | Various regional start-up loan schemes under the umbrella of the above program are also available. These include The PNE Group |
| Start-up Loans | The primary government-backed scheme for loans up to £25,000 with no set-up or early settlement fees. Repay over one to five years at a fixed interest rate of 6%. |
| The Funding Circle | The Funding Circle is a peer-to-peer lending group. So far, they've lent over £141 million to UK businesses from 52,000 people who invested in the scheme. |
| Liberis | Also supported by the UK Government owned British Business Bank Liberis provide new and existing business with loans from £2,500 to £300,000. |
Other Types of Business Loans
If you need investment for an existing business, various schemes are available.
Energy Saving Trust offers interest-free loans for investment to reduce their carbon emissions in Scotland. These loans have an interest rate of 0% or 5% for renewable energy investments.
Norfolk & Waveney Enterprise Services despite its name is a registered charity providing start-up loans across the UK including London, Norfolk, Suffolk, Essex and Cambridgeshire.
Personal Loans
You could finance your startup through a secured personal loan against your house. Personal loans for business ventures is always a high-risk strategy because you are personally liable for the repayments and not your business. Some people remortgage their homes and don't make a success of their business and end up bankrupt. If you're thinking of this route, then take specialist financial advice before proceeding.
Credit Card Debt
Accessing cash or cash flow from a credit card is an easy option.
To improve your cash flow, you should ensure you do not have outstanding balances on credit cards. You would not want to rely on this form of funding because the rates of interest are so very high so check with your accountant for other types of finance.
Other Forms of Finance
Various types of business grants are available. Grants are not loans in the traditional sense, but "gifts" that don't need repaying. Usually, the value is smaller and harder to receive.
Government departments, universities, and local councils tend to offer grants to businesses, so check locally to see what could be available for your new venture.
Other options are available, and we discuss these here if a traditional loan is not for you.