How to Improve your Credit Score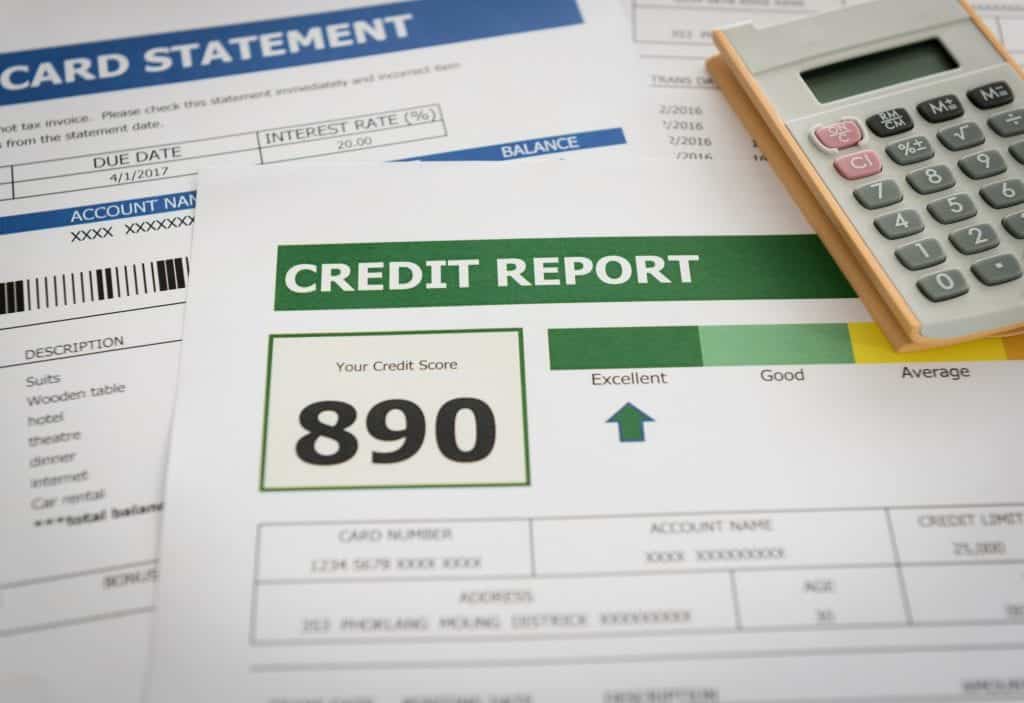 Personal and business financial transactions are centrally recorded and reported by three UK credit reference agencies.
Based upon certain criteria, these produce a numerical score that could affect your ability to obtain new credit.
All debt gets recorded including mortgages, overdrafts, credit cards, loans and leasing commitments.
Lenders base their decisions on your ability to pay back the amounts agreed and on time. The score is a rating based on how you have managed debt over your lifetime.
What Type of Information do Agencies Collect?
The data collected helps build a picture of your financial situation for new lending. The types of information stored include the following:
The type of debt incurred (e.g., a mortgage).
The name of the lending institution.
The total amount of the loan or total limit for cards.
The balance outstanding of the initial loan
Have payments been made on time or missed for any months?
In some cases, you're not required to repay the total amount, but missing a repayment in any month is an indication of a troubled situation. Sometimes this can be a simple oversight or direct debit issue with your bank. If non-payment becomes a regular occurrence, then it could reduce your chances of borrowing in the future.
Obtaining Your Report
There are two principal methods of checking your history. By law, the referencing agencies have to send your report on request and charge £2 for each request. This document shows a snapshot in time rather like a company's Balance Sheet. If you need to manage this data regularly, then there are services available offered by all the referencing agencies.
The monthly reports for all agencies cost nothing since competition in the market increased. CheckMyFile includes all agencies so offers excellent value for money.
You'll receive regular updates on your report.
Any new applications to view your file get sent to you via email.
Additional online guides help improve your circumstances if required.
The latter services are vital to those who need to keep track of changes and improvements moving forward. There are differences by each agency that employ different methods in obtaining the data. If you have been turned down for credit, then ask your provider which agency and the criteria they use to score new applications.
Managing Your Credit History
If you have a new or low credit rating, then here are some practical ways to improve this score.
Applying for multiple loans in a short space of time raises potential issues for new lenders.
Having too many sources of debt also raises management and loyalty issues.
Any improvements or increases in your rating will take time to assess your creditworthiness, so patience is key.
If you've missed some payments, ensure you get back on track. If you've repaid all outstanding repayments you missed, you might be able to have these misdemeanours struck off to repair the damage.
The first two items will count towards at least 65% of your credit score, so you need to get these in order to improve your ratings in the longer term.
Any future institution wants to see a steady repayment progress that is made on time every time.
Reporting Problems and Managing Identity Theft
Once you've received your report, it's wise to check each entry thoroughly and ensure these apply directly to you at your current address.
Check The Data For Accuracy
If there are any entries you are unsure of or know an entry is incorrect; then you need to plan a course of action. In the first instance, it's best to contact the creditor mentioned to understand the accuracy of the entry. Large financial institutions all have policies and procedures in place to investigate and source the information required.
Additionally, you may want to inform the agency you obtained your report. They can also investigate your issue, but this could take some time.
Remove Incorrect Entries
Removing incorrect entries can take a considerable time, and patience is required. You have a statutory right to have incorrect entries removed from your file within 28 days of notification to the agency. You can contact the agencies on the following numbers:
Experian 0344 481 8000
Equifax 0845 603 3000
CallCredit 0330 024 7574
Improving Your Score in the Longer Term
Your total debt and how well you have paid on time makes up 65% of your score. Here are some tips on improving each element to improve your standing with the agencies.
Strategies to Improve a Credit Score Chart
| Strategy | Description |
| --- | --- |
| Pay When Due | Improving your payment history may take a few months to have any effect. Having more than two or three credit cards could lead to difficulties in applying for new loans. You should at least make the minimum monthly payment to guard against negative marks in this area. Standard utility bills also get added to the list of debt accumulated. |
| Overall Control | The total amount of debt outstanding often shows your overall indebtedness and ability to repay new loans. Although some companies continually increase your limits, you should try to control how much of the balance you use. |
| Start Now | Building your score, if you have been made bankrupt or currently have a poor rating, can take some time. You can apply for a "Basic Bank Account" to begin the process or take out a credit card with a low limit. It may take some months before your score improves and only if you repay any balances due on time. |
If you require further advice, speak with your local Citizens Advice Bureau, who have experienced councillors to help you.
Using the array of online services will provide the information you need to repair or build your rating over time.