Estimate Your Cash Flow Forecasts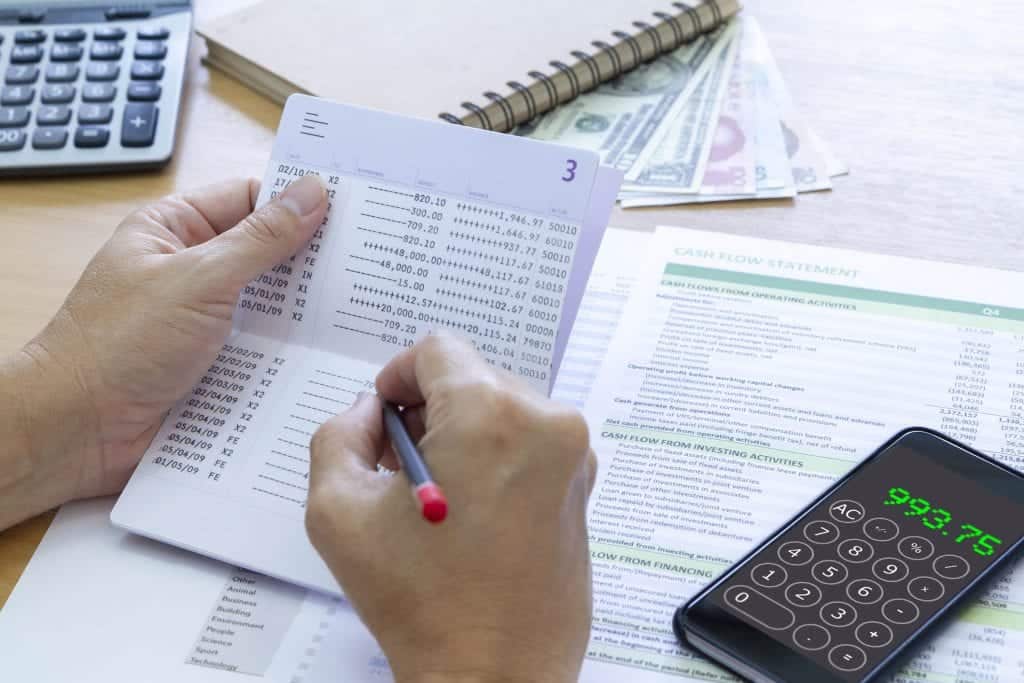 For a business to survive long-term, cash is the king of all performance indicators monitored.
Many a profitable business has gone into liquidation because they have a negative bank balance and no more lending agreements available.
Calculate a 12 monthly forecast for sales, start-up costs and regular monthly expenses with this online version.
You can also create your own mini version in a spreadsheet or download our free spreadsheet and calculate your data using Excel.
Enter Your Details to Calculate Your Net Income
If the "net cash" figure is negative, then you'll require financing to cover that working capital. A negative figure means your overall expenses are higher than your income and will require some form of funding.