Sales Plan Template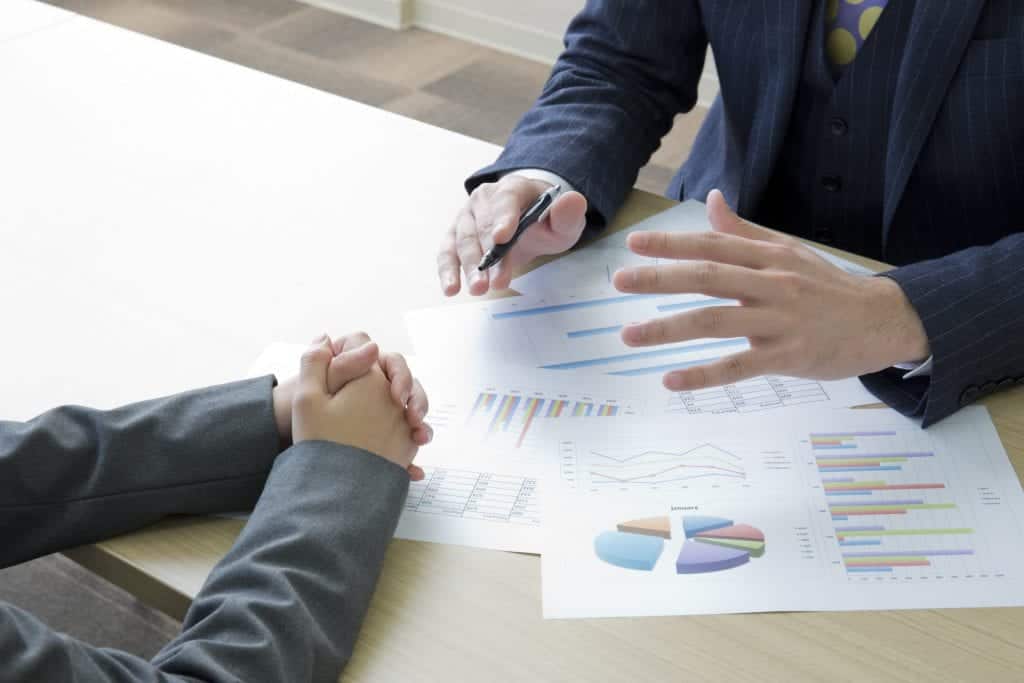 Whether you've just started a new business or you're developing your existing business, writing a robust business sales plan can seem like a daunting task at first.
From identifying your customer profile to establishing sales strategies and raising awareness in your brand, there are many aspects to consider.
The Six Critical Sections Detailed in This Plan
Our template has proven to be both thorough and practical, covering all of the essential areas required in a winning sales plan. These include:
Profitable selling strategies for start-ups and new businesses.
Overall improvement strategies for existing, established businesses.
Improve the competitiveness of your business and build awareness of your products.
Building your brand with touchpoint programmes.
How to leverage your existing customer base to achieve more sales.
How to set sales targets, and more importantly: how to exceed them.
Trusted by over 32,800 people, our free sales plan template makes it easy for you to structure your business' selling efforts. From setting your goals and objectives to advertising what you have to offer, it covers all of the essential aspects. All in a clear, easy to follow structure.
How Important is a Sales Plan?
If you're interested in the long-term success of your business, the short answer is: extremely important. An effective sales plan is essentially a roadmap to business success, letting you streamline your selling efforts.
With a strong sales plan, you can set out your objectives, strategies and processes in a clear, succinct way. This template offers many distinct advantages, and will allow you and your colleagues to:
Maximise business productivity.
Set clear instructions to attain your objectives in a structured, efficient way.
Measure your progress and results.
Motivate team members.
Keep your team aligned with set processes and objectives.
Gain an invaluable reference point for fine-tuning your selling tactics, looking forward.
Overcome stiff competition.
Recently updated, this template even includes vital information on business marketing strategy, making it a truly invaluable resource for business owners and executives.
Download Your Free Sales Plan Template
To download a copy of our essential sales plan, simply use the link to the PDF below:
Once you've received your template, you're free to forward it to your business colleagues and friends, who are sure to find it as useful as the 32,800 other people who have downloaded it so far.