Maintaining a Competitive Advantage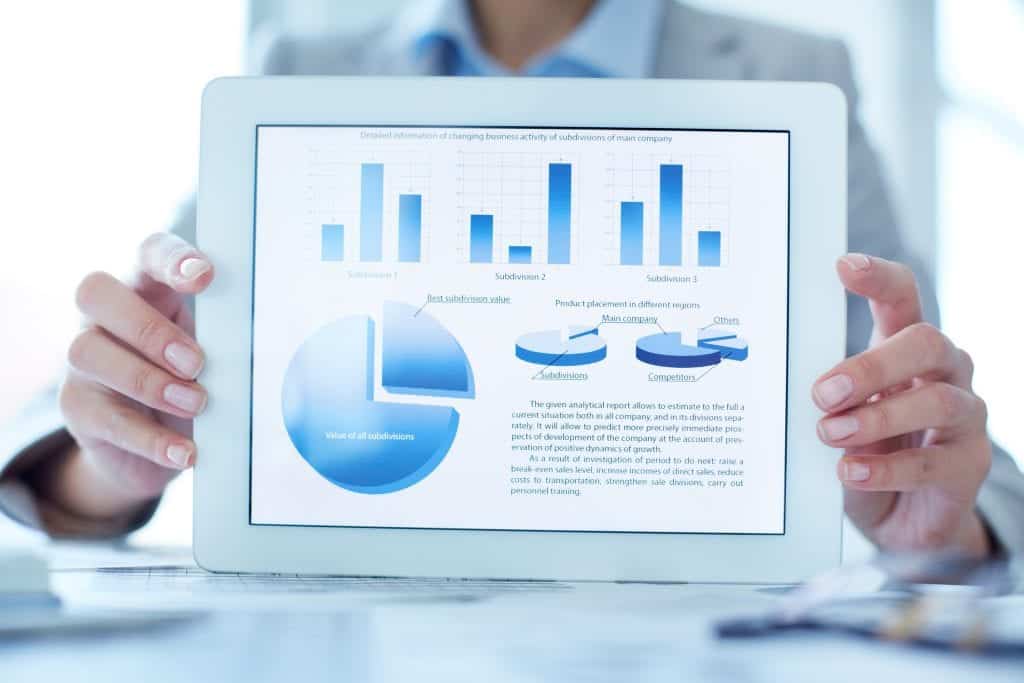 All new businesses are likely to take market share from existing companies in the marketplace.
It's therefore essential to understand who controls the market and their response to your market entry.
Can your business offer a real sustainable competitive advantage?
To understand the answer you should prepare a matrix of the main players and their unique benefits. You should include:
Their products, features and benefits.
The uniqueness of their operations structure.
Their pricing policy and discounting guidelines by customer segment.
The long term profitability and investment strategy.
If they rely on a handful of key accounts or a broad range of customers.
Do their offers vary between B2B and B2C markets?
Are their customers loyal?
What are the barriers to entry for new competitors?
Do any competitors control the distribution channels?
Depending on your own strategies pricing and service are the options that are usually thrown back into the marketing mix although some will just continue as they are.
Therefore, it's important to understand how your competition operates before you enter their market. Here are ways to obtain their financial data, market trends and statistics that can help hone your objectives.
Researching General Market Trends
Of course, no one wants to enter a market that's in decline. Reductions in market value might be down to poor products and servicing by the existing market leaders rather than a reduction in available spend by buyers.
Your first mission in this exercise is to obtain publically available market data. There are hundreds of market reports and commentary already available at a national rather than regional level that you can adapt for your purposes.
You can find these online by searching for "ABC market profits" or "ABC market growth" or variations on that theme (where "ABC" is your industry).
Read those reports to see the trends and how that may affect your business.
This type of research should be undertaken on a regular basis so you can change as necessary.
Developing a Competitor SWOT Analysis
The best method is to find the competitor you believe is the strongest local business that you believe will be the toughest in your market.
Undertake a SWOT analysis on that business (see SWOT analysis for more information.)
Once you know their strengths and weaknesses, you'll have a much better understanding of how you can beat them and what their customers like about that business today.
Competition's Finances
It's a good idea to understand the finances of businesses that operate in your market.
It will be very difficult to understand the finances for a private company that's classed as a small business as they do not have to file detailed accounts.
But you can have a look at all the information on the Companies House website at Companies House WebCHeck which will at least tell you how long they are trading. Other new sites also offer the Balance Sheet values. Just search for specific companies on the web adding the word "Limited" after their name.
Marketing and Plans
You can physically see the marketing activities of most companies although some strategies may be less visible. Current insights are available through your competitors' websites from published news and job vacancies.
You can often understand a lot about a company's strategies from the types of people they want to employ. They often publish more pertinent information about their business to potential employees than they do to their customers.
Another way to find out what type of marketing activities are being undertaken is to join any mailing lists your competitors publish. Most are available via their websites or by signing up in-store. Joining these lists can uncover promotions and discounts they may be running and provide an insight in how they are treating existing customers.